May 29, 2019
There are many ways to improve a home's value without spending a ton of money. We've listed a few, simple, methods below that make a big impact while still going easy on the wallet.
Neutral colors appeal to the widest range of people
Painting
Cost: < $100
Painting is one of the most inexpensive improvements with one of the greatest rewards. The average gallon of paint costs around $25 - $30. With a budget of $100, that leaves plenty of cash flow left over for rollers, brushes, drop cloths and tape. A freshly-painted room does wonders for a home's resale value.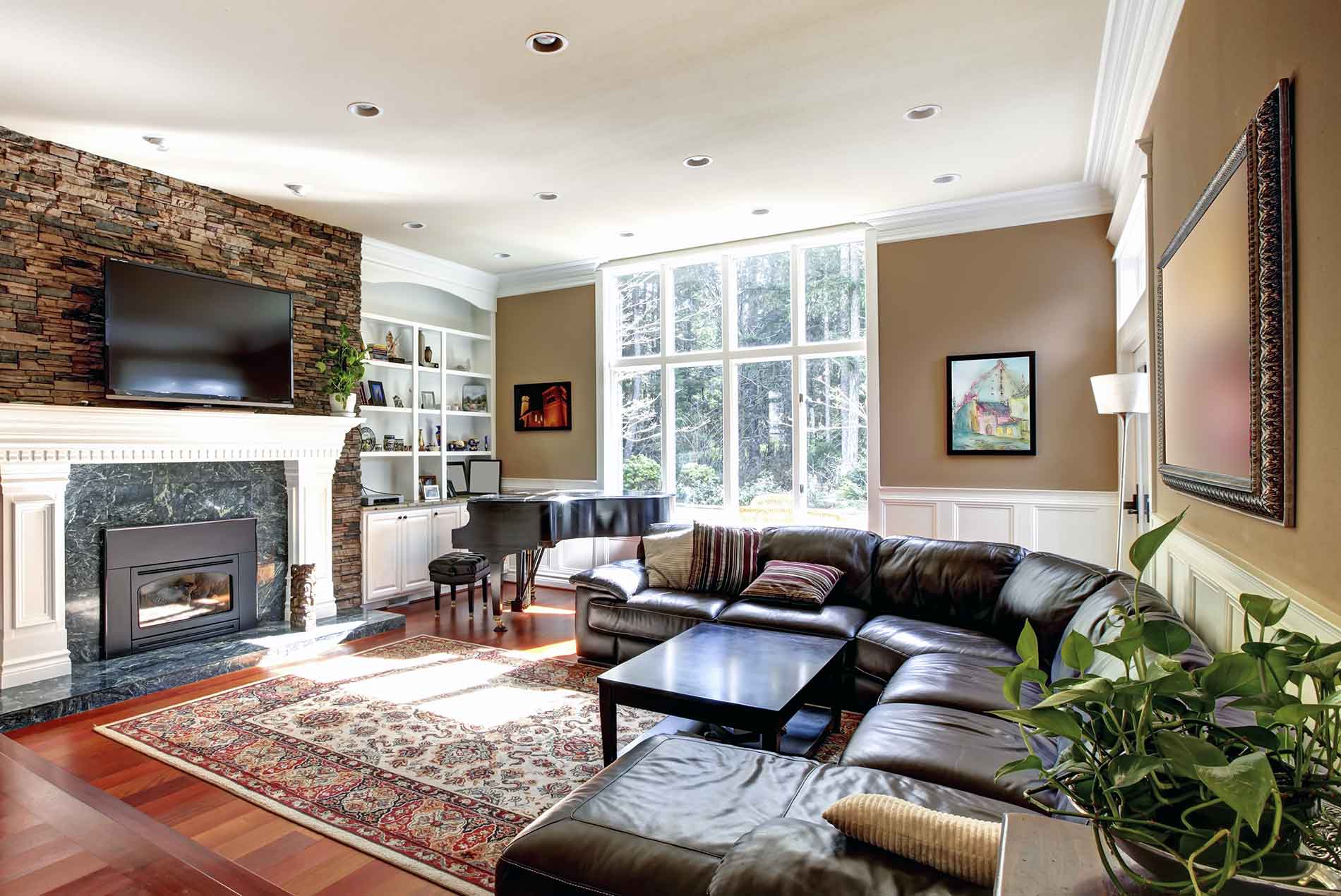 Crown molding is a small detail that doesn't go unnoticed
Crown Molding
Cost: ~$500
The average cost to install crown molding runs from $5 - $20 per linear foot and the payoffs are rewarding. Crown molding gives a room a sense of elegance and sophistication, making it a good way to attract buyers' attention. As an added bonus, crown molding does a great job of hiding those not-quite-so-crisp painting lines between the walls and the ceiling.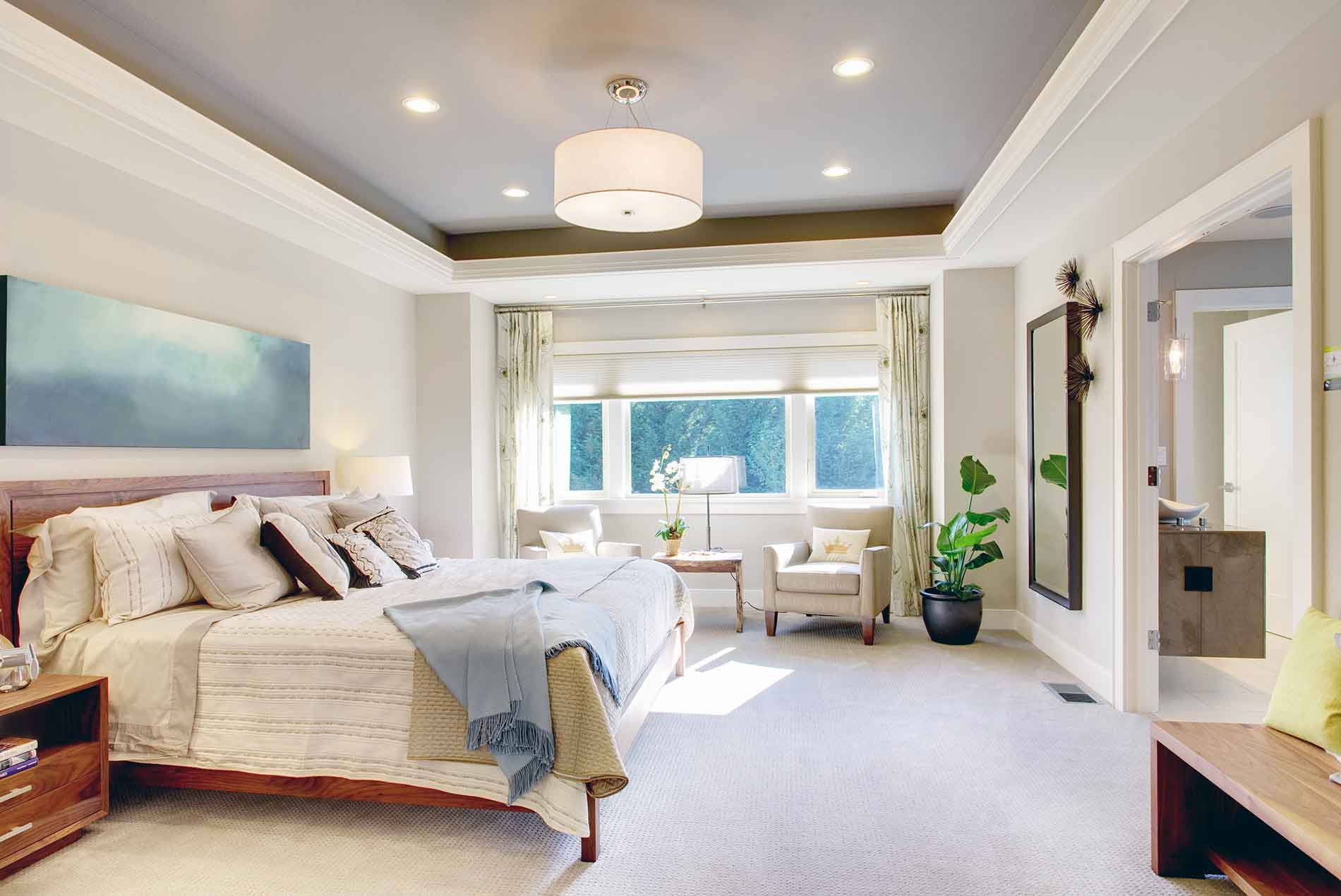 Dirty carpet looks awful and harbors tons of allergens
Scrub Those Carpets
Cost: < $300
First impressions are key when trying to sell a home and a dirty carpet can say a lot to a buyer about how well a home has been maintained over the years. If replacing old carpeting is not in the budget, consider purchasing a carpet cleaner and get to work. In addition to looking cleaner, much of the dust and allergens hiding in the carpet will be removed in the process, leading to higher indoor air quality.
Even small bathroom updates can lead to a big return
Update Bathroom Fixtures
Cost: < $400
Nothing dates a home faster than outdated bathroom fixtures: gold shower knobs, a chipped vanity, cloudy glass from built up calcium deposits. Save money over a full bathroom remodel by replacing the worst offenders with newer alternatives. Even little changes can make a big difference in a buyer's eyes.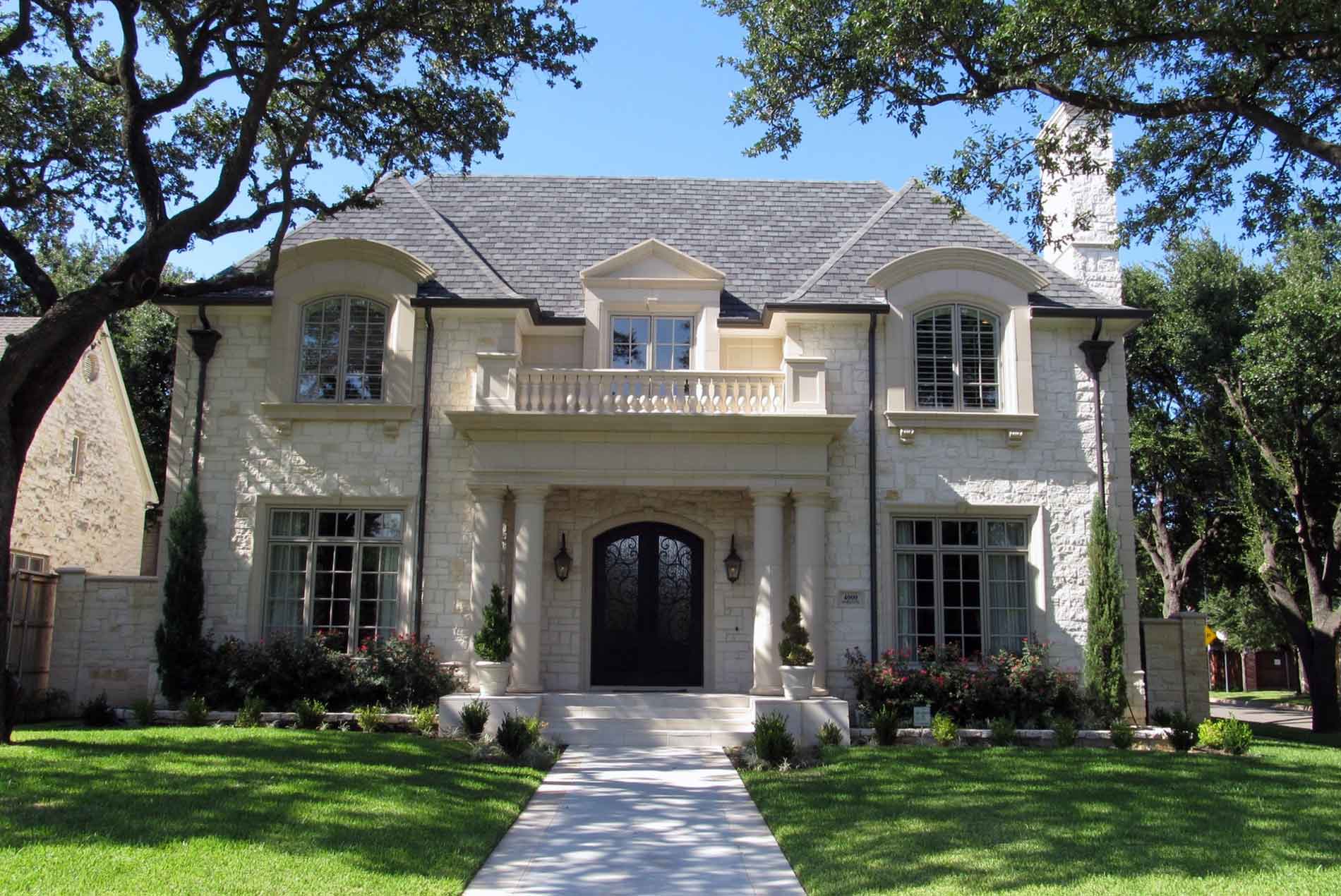 A well-maintained lawn can raise a home's selling price significantly
Increase Curb Appeal
Cost: < $500
Messy lawns and landscaping never create a good first impression. Spend some time weeding and edging around old garden beds. Dig up any dying plants and replace them with low-maintenance options, such as mounding perennials or evergreen shrubs. Annuals, such as petunias and marigolds are pretty, but require new plantings every year. Reseed bare patches in the lawn for a more uniform look.