March 22, 2019
2019 has brought about a myriad of changes when it comes to home remodeling and decoration. The list below highlights some of the most common ones J & J Farms General Contracting has seen over the last few months.
Find that happy place with the addition of yellow funiture.
1. Yellows
Yellow is associated with optimism and happiness. Bring in the good vibes by accenting a room with a yellow wall or a statement piece of furniture.
Add texture and personality without the fingerprints of stainless.
2. Pewter and Gunmetal Hardware and Fixtures
Darker kitchens are gaining in popularity and with that, so is the matching hardware. Pewter and gunmetal offer more texture than stainless without the harshness that accompanies matte black.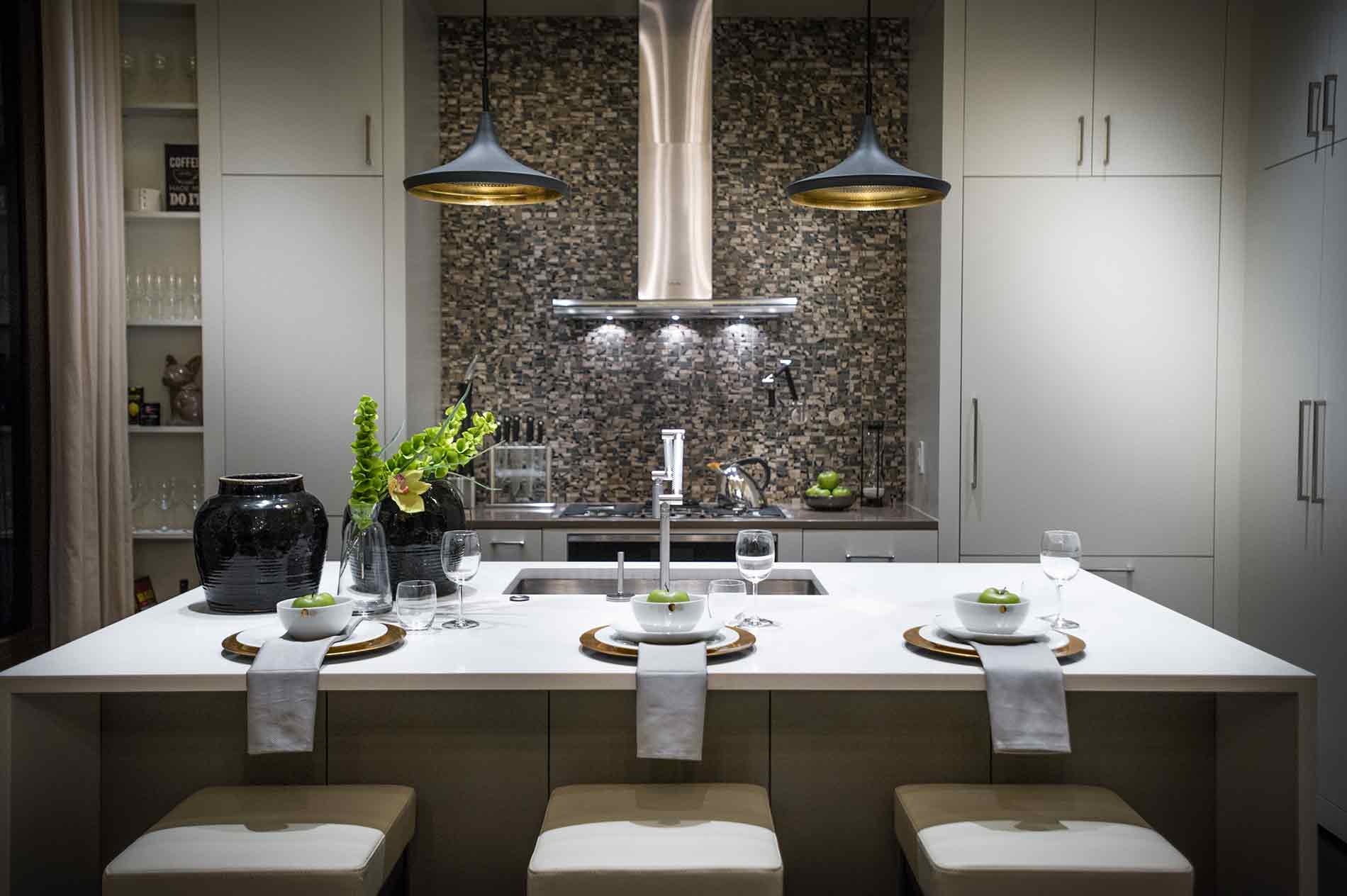 The eyes are drawn to this captivating counter-to-ceiling backsplash.
3. Full-Tile Backsplash Feature Walls
Counter-to-ceiling backsplashes have become a focal point of the kitchen. This goes along perfectly with the current trend of making kitchen spaces seem larger and more open. Adding a few floating shelves up against the backsplash instead of cabinets can really add to the effect.
Mixed textures make a room feel more homey.
4. Mixed Textures
Homeowners are valuing the lived-in, comfortable feel over the modern, contemporary look. One way to achieve this is by using a mixture of textures and fabrics. This example features a linen couch with a fuzzy rug, wooden coffee table and velvet chairs.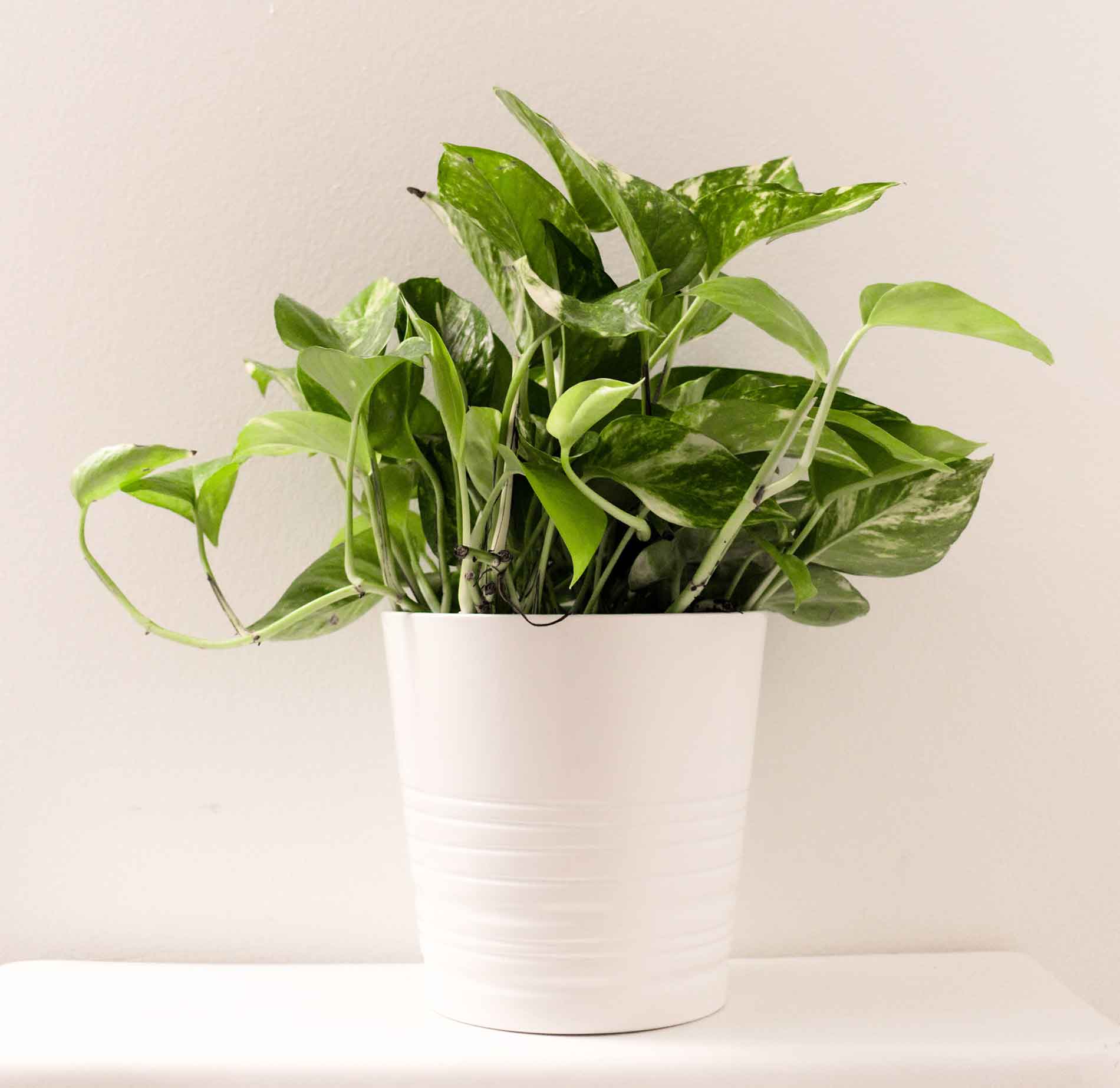 Breathe fresher air with the addition of plants, like this ivy.
5. Plants
Bring the outside in with decorative, functional plants. Not only do plants help to liven up the place, but many, such as spider plants and ivy, have the added benefit of filtering out harmful pollutants in the air.